Falcon Insurance Company (Hong Kong) Limited is a wholly owned subsidiary of Fairfax Financial Holdings Limited (www.fairfax.ca), a financial services holding company with its corporate headquarters in Toronto, Canada. Fairfax is listed on the Toronto Stock Exchange under stock symbol "FFH". Its total assets exceed US$86 billion (HK$671 billion). Through its subsidiaries, Fairfax is engaged in Property & Casualty, insurance and reinsurance and investment management.
In 1998, Fairfax launched its direct insurance presence in Asia with the establishment of Falcon Insurance in Hong Kong. Through acquisitions and organic growth, Falcon Insurance Company (Hong Kong) Limited now ranks amongst the territory's major general insurance companies, numbering amongst its client base many of Hong Kong's leading corporations.
Falcon is led and staffed by a highly qualified and experienced team, which understands the needs of the local market, and is able to make decisions locally to meet those needs. It also gains the benefit of being able to draw on the Group's extensive resources in areas such as product design, technology, systems, actuarial, and the exchange of ideas and information.
Corporate Ethics
Honesty and integrity are essential in all our relationships and will never be compromised.

We are results oriented – not political.

We are team players – no "egos". A confrontational style is not appropriate. We value loyalty – to Falcon and our colleagues.

We are hard working but not at the expense of our families.

We always look at opportunities but emphasize downside protection and look for ways to minimize loss of capital.

We are entrepreneurial. We encourage calculated risk taking. It is all right to fail but we should learn from our mistakes.

We will never bet the company on any project or acquisition.

We believe in having fun – at work!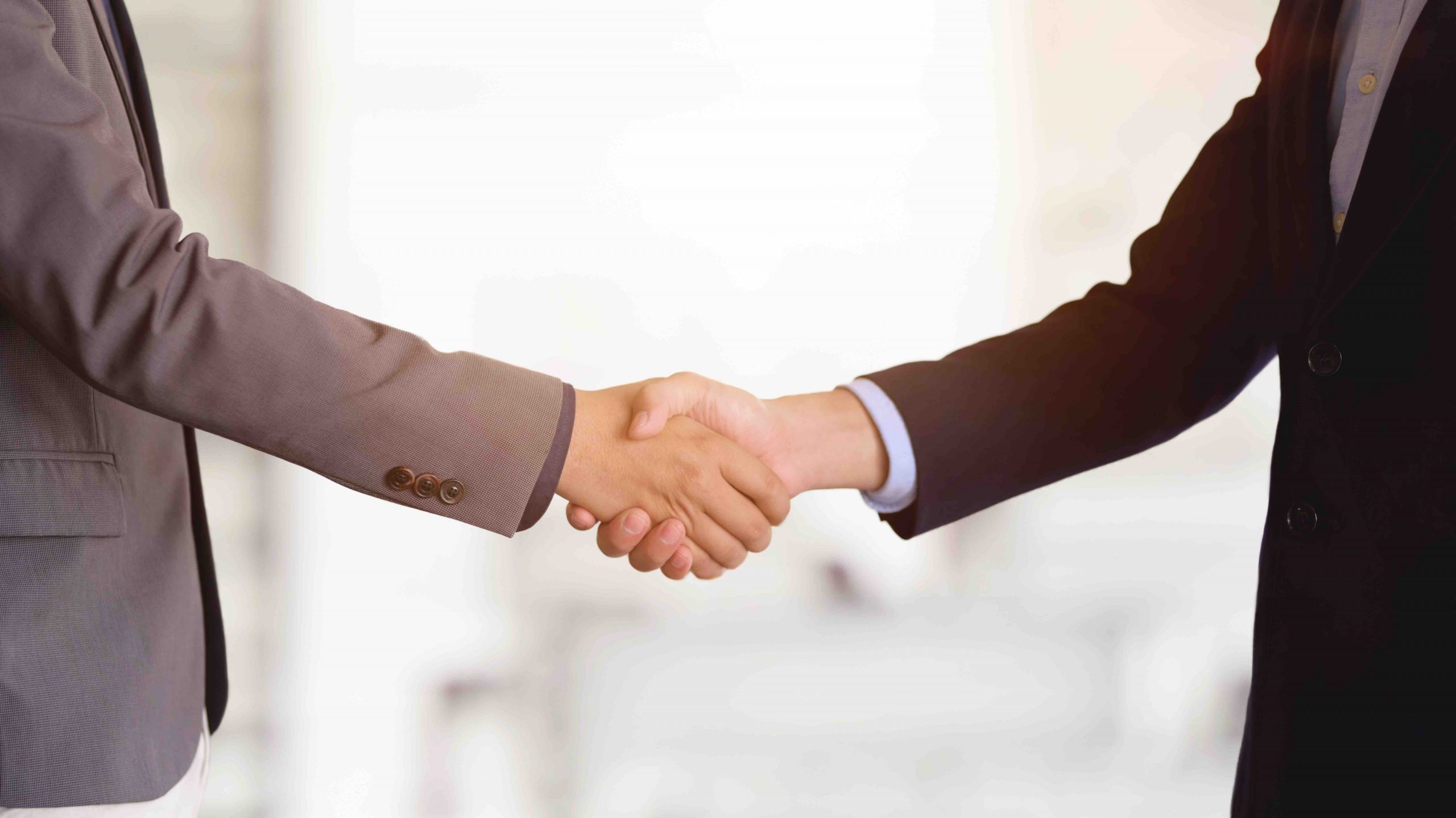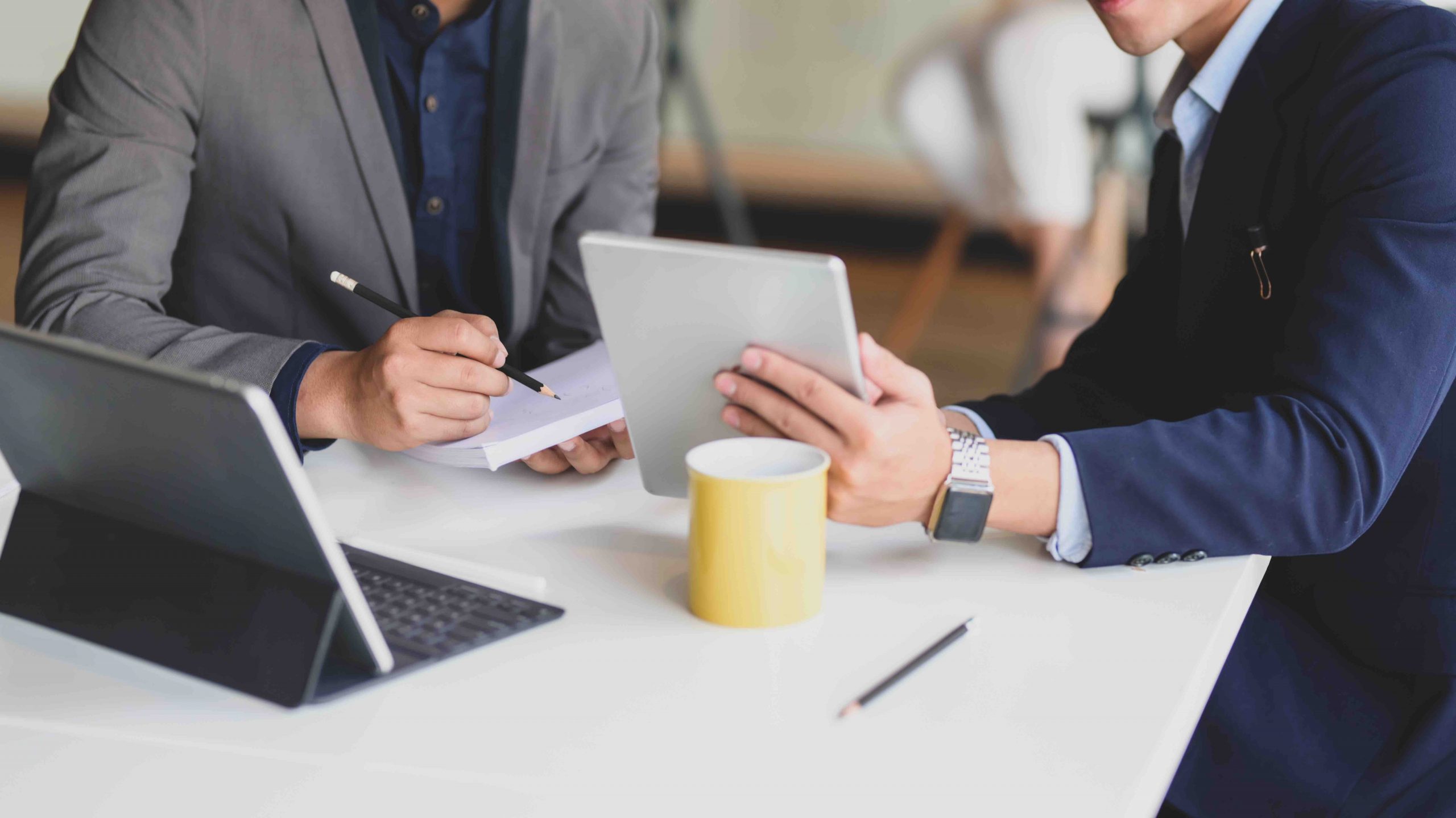 Financial Security
Our financial security is solid as a result of our underwriting activities. Falcon's shareholders' equity stood at about HK$ 809 million as at 31 December, 2021. Our total assets surpassed HK$ 2.4 billion.
Further, we continuously monitor our full compliance with the Insurance Companies Ordinance of the Hong Kong SAR, and with any additional requirements promulgated by the Insurance Authority.
Falcon has been assigned an "A" financial strength rating by Standard & Poor's.